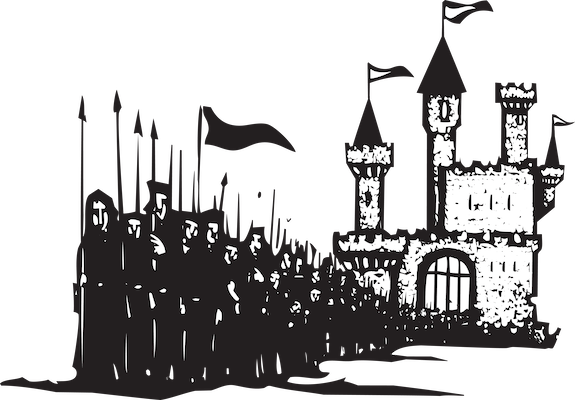 Barrow Keep Quickstart
A downloadable Setting for Troika!
Get this Setting for Troika! and 5 more for $8.00 USD
View bundle
Barrow Keep Quickstart
Barrow Keep is a gothic-themed science fantasy setting, and the Quickstart uses Daniel Sell's wonderful game Troika! as a rules engine.
Set in an ancient castle that's older than anyone knows over an even more ancient barrow that no one has plumbed the depths of, Barrow Keep is where you've grown up and come of age. Now, it's time for you to make your own stories.
Backgrounds
There are 14 backgrounds in Barrow Keep, including the scions of the ruling family, attendants, and wards and apprentices of the sorcerer's tower. Backgrounds are useful in any Troika! game, even if you aren't using the rest of the setting.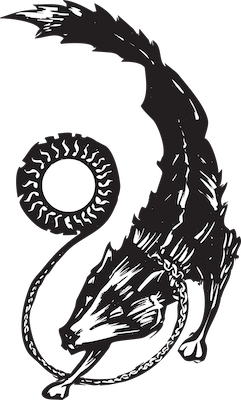 Book of Barrow Keep
Who are the major NPCs of Barrow Keep and what are their relationships to the characters? The 12-page The Book of Barrow Keep gives GMs and players tools for identifying the ruler, heir, consort, sorcerer, and so many others, including learning about the weird visitors.
Rules & Mysteries
The 32-page book of Rules & Mysteries gives rules for influence and favors, details what's difference about creating characters and establishing setting, and provides a sample adventure and plot hooks.
"Nightmare Keep," the sample adventure sends the characters into a dreamlands shadow of their own home as a neighboring family tries to use their dreams and fears against them.
"Six Strange Neighbors" details other neighboring families, each with its own ambitions, schemes, and plot hooks.
Purchase
Get this Setting for Troika! and 5 more for $8.00 USD
View bundle
In order to download this Setting for Troika! you must purchase it at or above the minimum price of $3 USD. You will get access to the following files:
Barrow Keep: Rules & Mysteries
1 MB
Barrow Keep Backgrounds for Players
1 MB
Book of Barrow Keep
403 kB
Barrow Keep Rules Booklet Printing Spreads
6 MB
Book of Barrow Keep Booklet Printing Spreads
2 MB