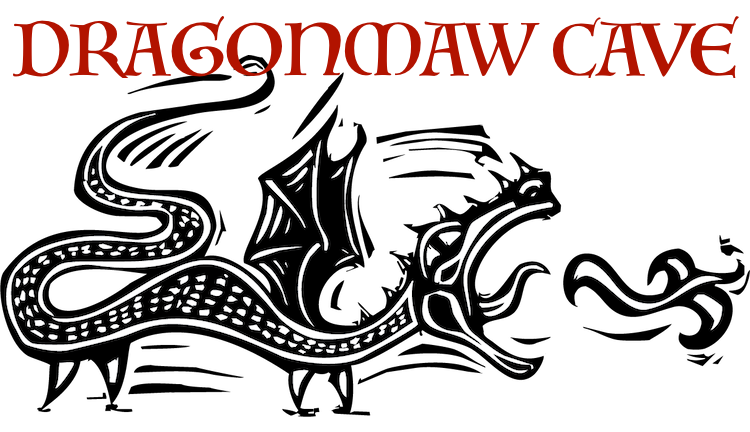 Dragonmaw Cave | Fantasy Funnel for D&D 5e
Dragonmaw Cave Previews Updated!
---
We're launching the Dragonmaw Cave campaign on Tuesday, Feb. 15, and I've got a few previews coming in. Today, you can download the original pamphlet dungeon's 10-room interior, look at the class and lineage for puca PCs in D&D 5e and D&D BX, and read about the other coming character classes and lineages.
On Tuesday 2/15, Dragonmaw Cave is available in epub and PDF downloads for both players and GMs. You'll also be able to pre-order the print layout (and when the print layout is ready, the fully laid-out PDF will also be available to all purchasers), and order other R. Rook games.
Get Dragonmaw Cave | Fantasy Funnel for D&D 5e