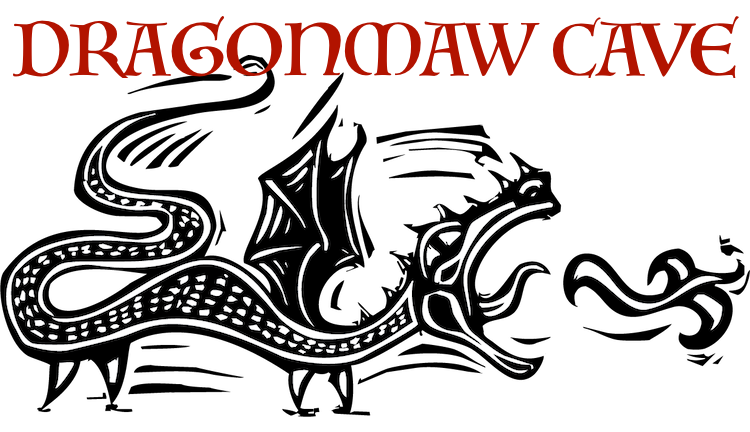 Dragonmaw Cave | Fantasy Funnel for D&D 5e
Hey All: The two versions of Dragonmaw Cave are off to the printer tonight: one 20-page zine for D&D 5e and one 24-page zine for OSR.
Note: Everyone who ordered a print copy will get both mailed to them later this summer.
In the meantime, I've separated out the Itch pages for these, so feel free to grab the OSR zine PDF and Google Doc files using this special free link, through Dec. 31.
https://r-rook.itch.io/7vt8whsbum

Thank you all for your support!
Richard
Files
Dragonmaw Cave 5e (PDF)
95 days ago
Dragonmaw Cave for 5e (Google Doc)
95 days ago
Get Dragonmaw Cave | Fantasy Funnel for D&D 5e