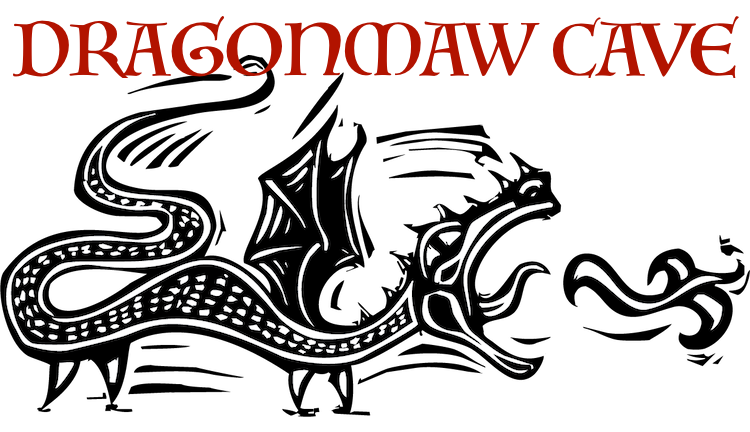 Dragonmaw Cave | Fantasy Funnel for D&D 5e
Print Copies Have Arrived!
---
If you ordered a print copy as a reward when you supported Dragonmaw Cave, be sure to check your Itch-associated email for information on how to get your shipping information to me. Please do not send the information directly via email or Itch.
Get Dragonmaw Cave | Fantasy Funnel for D&D 5e