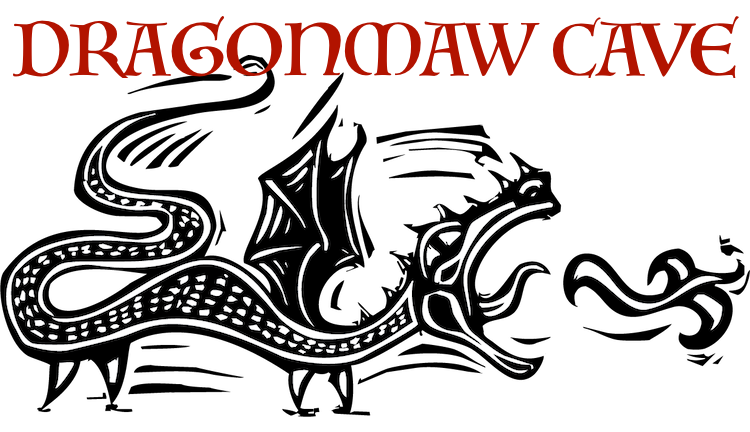 Dragonmaw Cave | Fantasy Funnel for D&D 5e
I just wanted to write and say thank you to everyone for backing this project during Zine Month this year! You should now have the PDF copies (released earlier this summer) and almost everyone who contributed for the complementary print copy should have theirs on the way in US Mail. If you did and have not sent me your mailing address yet, please do check your email for the form.
If you'd like to keep up with future projects, you can sign up for the monthly newsletter here: https://r-rook.com/#form.
If you'd like a print copy of either the 5e or OSR version, they'll soon be available from Exalted Funeral and my FLGS, the Twenty Sided Store. Stay tuned.
Get Dragonmaw Cave | Fantasy Funnel for D&D 5e