Chronicles of The Spacejammer, Vol 1: 36 Spacejamming Backgrounds for Troika!
A downloadable Troika! Collection
Get this Troika! Collection and 5 more for $8.00 USD
View bundle
Miss those 90s-era days of Advanced Dungeoneering (with maybe some Dragons) IN SPACE?

Find 'em again using Daniel Sell's Troika!: Numinous Edition RPG and this handy doc of 36 Extra Spacefaring Classic Fantasy backgrounds. Join in for privateering, exploration, anti-arachnodemon resistance movements, and horrific terrors made out of clockwork.

Ogres, halflings, werewolves, vampires, golems, and minotaurs ALL free with purchase.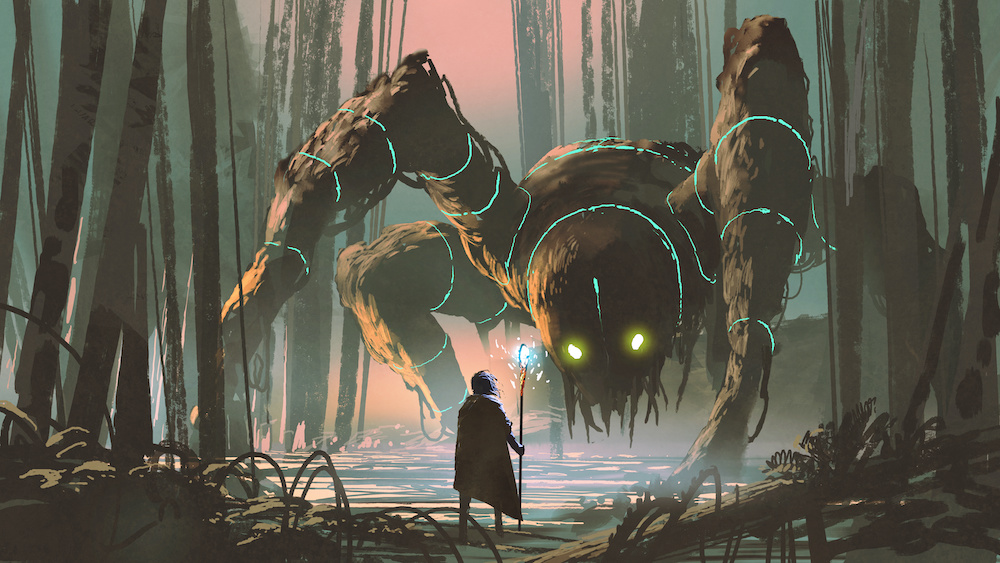 Spacejamming Troika! Backgrounds is an independent production by R. Rook and is not affiliated with the Melsonian Arts Council. Troika! compatibility log by Sam Mameli.
Promotional art by Grandailure (Tithi Luadthong), licensed via Adobe Stock.
You can also watch a whole lot of great people use these backgrounds with this 5-part playthrough below!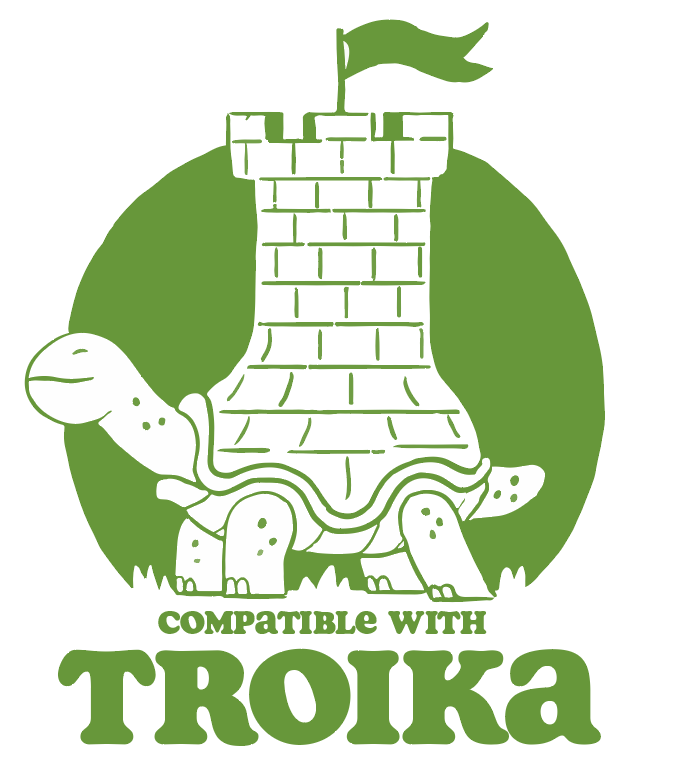 Purchase
Get this Troika! Collection and 5 more for $8.00 USD
View bundle
In order to download this Troika! Collection you must purchase it at or above the minimum price of $0.60 USD. You will get access to the following files:
Chronicles of the Spacejammer, Vol. 1: Spacejamming Freebooters
16 MB